Contact
On this website you will find a selection of my work, but of course much more is possible.
Do you want more information or do you have tips, a nice idea or do you want to place an order.
Send me a message and tell me your wishes.

Kind regards,
Erna Sinnige

Erna Sinnige - ART & CARD
847 Route de la Boissière
19210 Lubersac
France

Mobiel or via whats app:
+31 6 1072 1093
+33 6 3150 4559
[email protected]

Siren: 887 804 136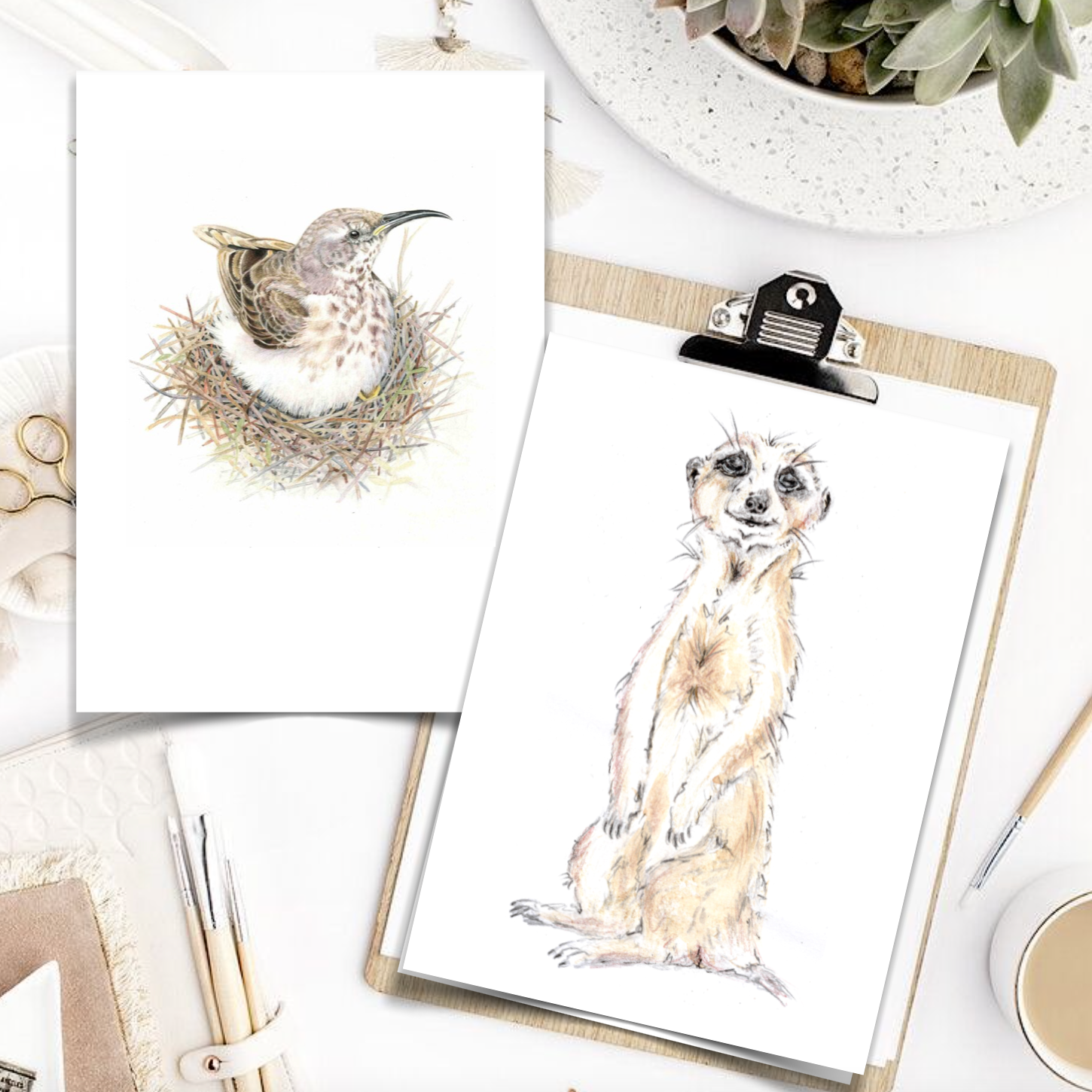 CAN I HELP YOU? FEEL FREE TO CONTACT ME!
You can send me a message in french, english, german or dutch. :-)
Vous pouvez m'envoyer un message en français, anglais, allemand ou néerlandais. :-)
Follow me on social media: